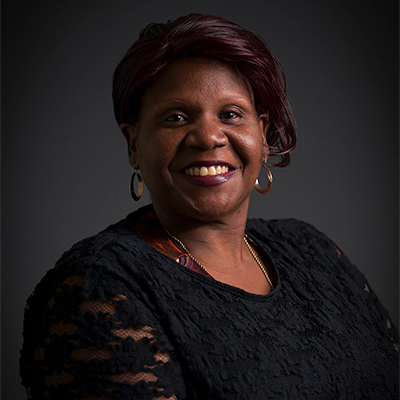 Debra Singletary
Chair
Debra is a life-long resident of New Mexico. Debra grew up on the west side of Albuquerque and is still a resident of her childhood home. Debra's priorities have always been serving her church, as a voice for families, local businesses and her community. For the last 29 years Debra has served on the YDI Board of Directors and has recently been elected Chair.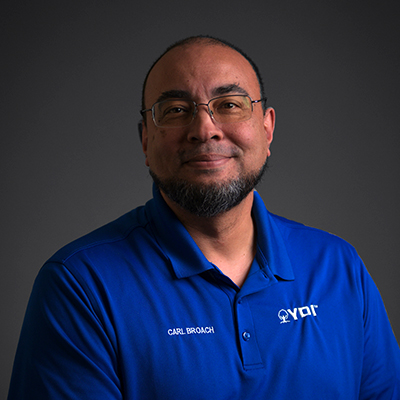 Carl D. Broach
Vice-Chair
Carl Dallas Broach is a native of Chicago Illinois who has resided in New Mexico since 2001. Carl is a mental health therapist who has worked with diverse populations in New Mexico during his nineteen years in the state. He adds a great deal of state and local government experience to the make-up of our board. Carl has been on the board of directors since 2016 and currently serves as the vice-chair.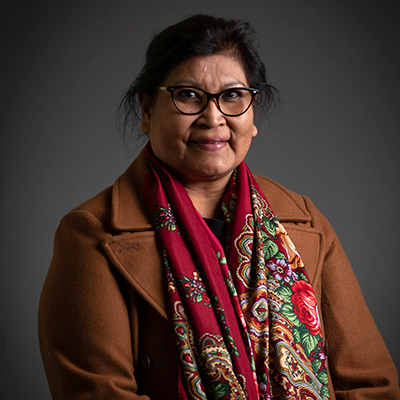 Francilla Whiteskunk
Treasurer
Bio Coming Soon.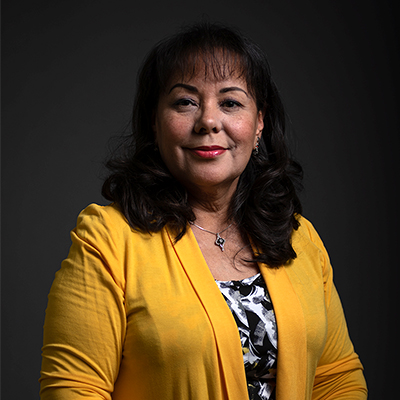 Ramona Sanchez
Secretary
Ramona began her YDI career in 1998 where she served on the Policy Council. Ramona holds an MA and BA in Business Administration with Honors of Cum Laude, President's List and the National Dean's List. Ramona has 32 years of employment in the Public sector with Bernalillo County and The University of New Mexico, and 10 years of employment in the private sector with various companies.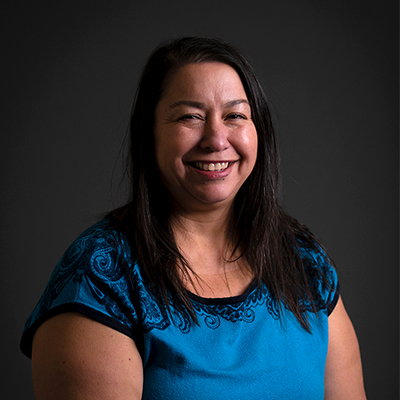 Melissa Armijo
Member
Melissa Armijo is currently the Office Manager at the National Hispanic Cultural Center Foundation. Prior to that she was a Special Assistant to the Dean of Students at UNM. Melissa is a recent graduate of Emerge New Mexico and has completed courses through UNM's Anderson School of Management in Women in Leadership Development and Non-Profit Management.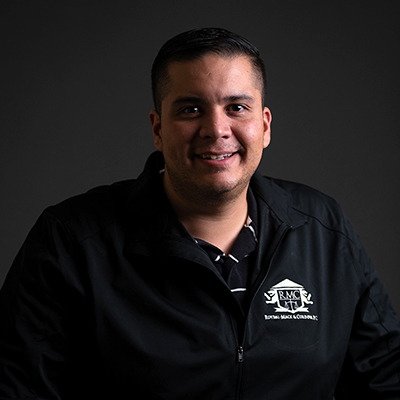 Darren L. Cordova
Member
Bio Coming Soon.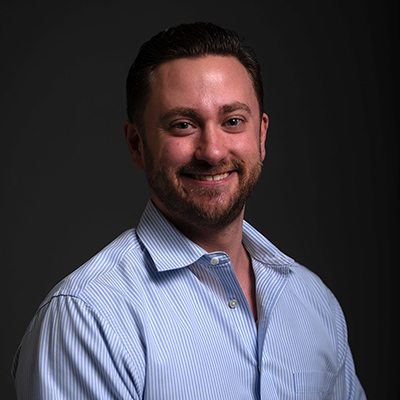 Mark Dinelli
Member
Bio Coming Soon.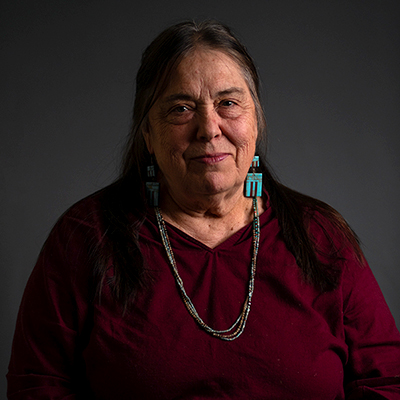 Mary Hale
Member
Bio Coming Soon.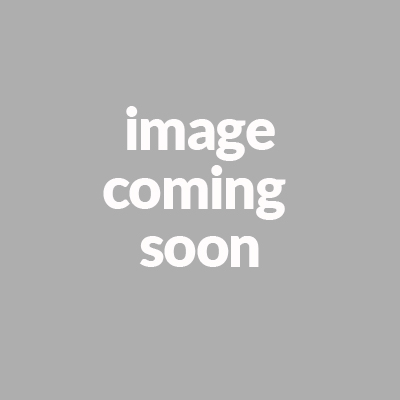 Steve Lucero
Member
Bio Coming Soon.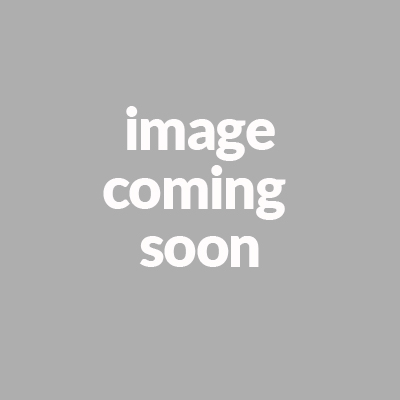 Louise Sanchez
Member
Bio Coming Soon.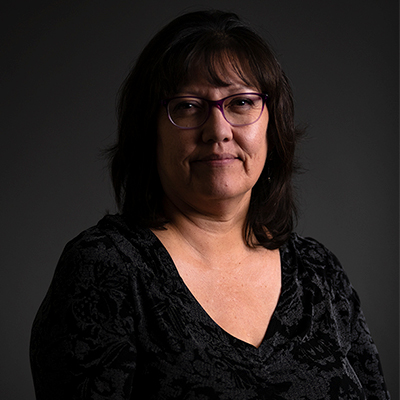 Terese Sarracino
Member
Bio Coming Soon.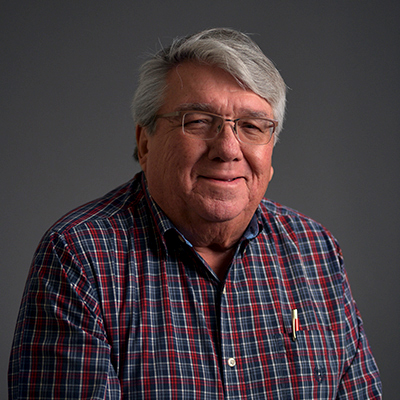 Walter Vigil
Member
Bio Coming Soon.