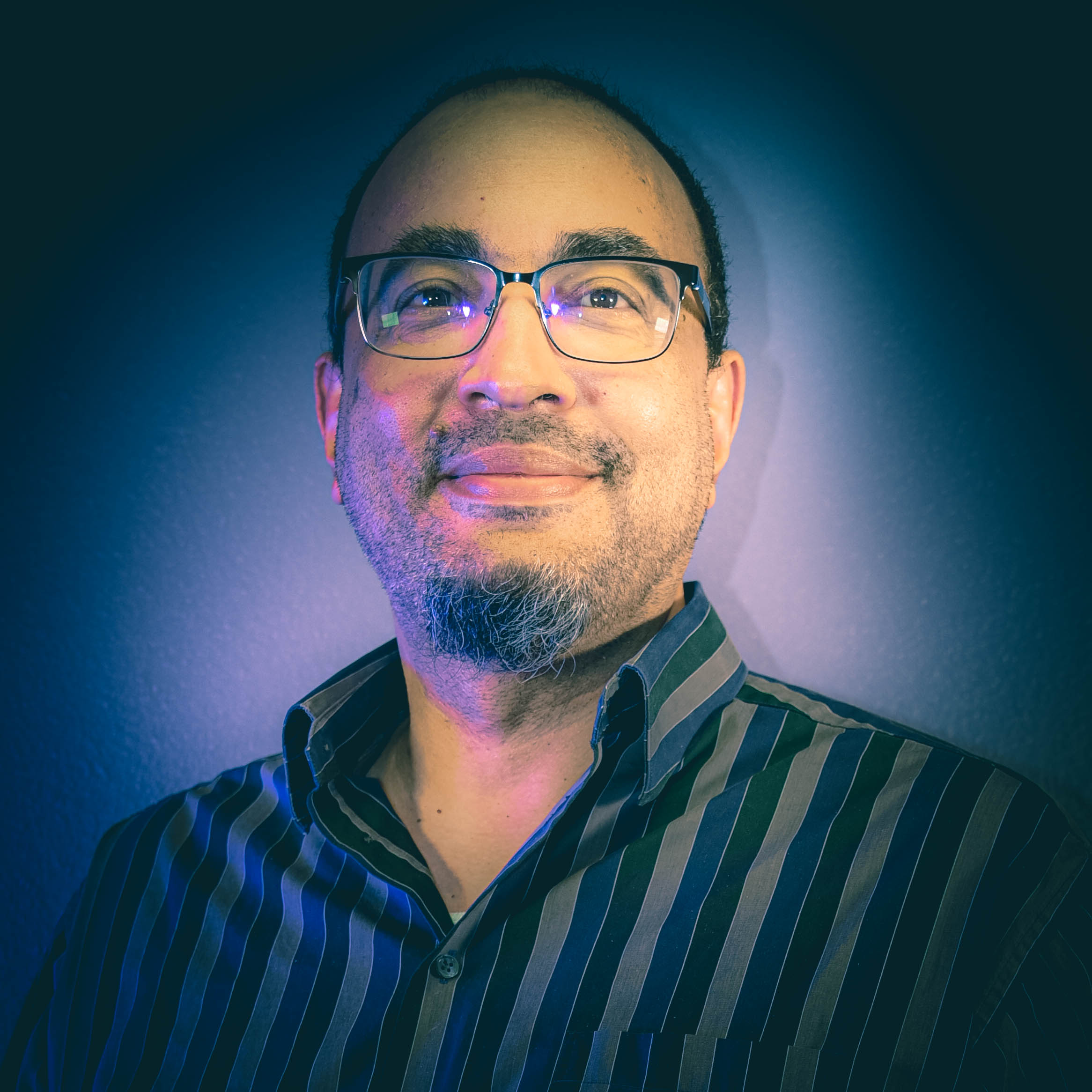 Carl D. Broach
Chair
Carl Dallas Broach is a native of Chicago Illinois who has resided in New Mexico since 2001. Carl is a mental health therapist who has worked with diverse populations in New Mexico during his nineteen years in the state. He adds a great deal of state and local government experience to the make-up of our board. Carl has been on the Board of Directors since 2016 and up until recently was serving as vice-chair.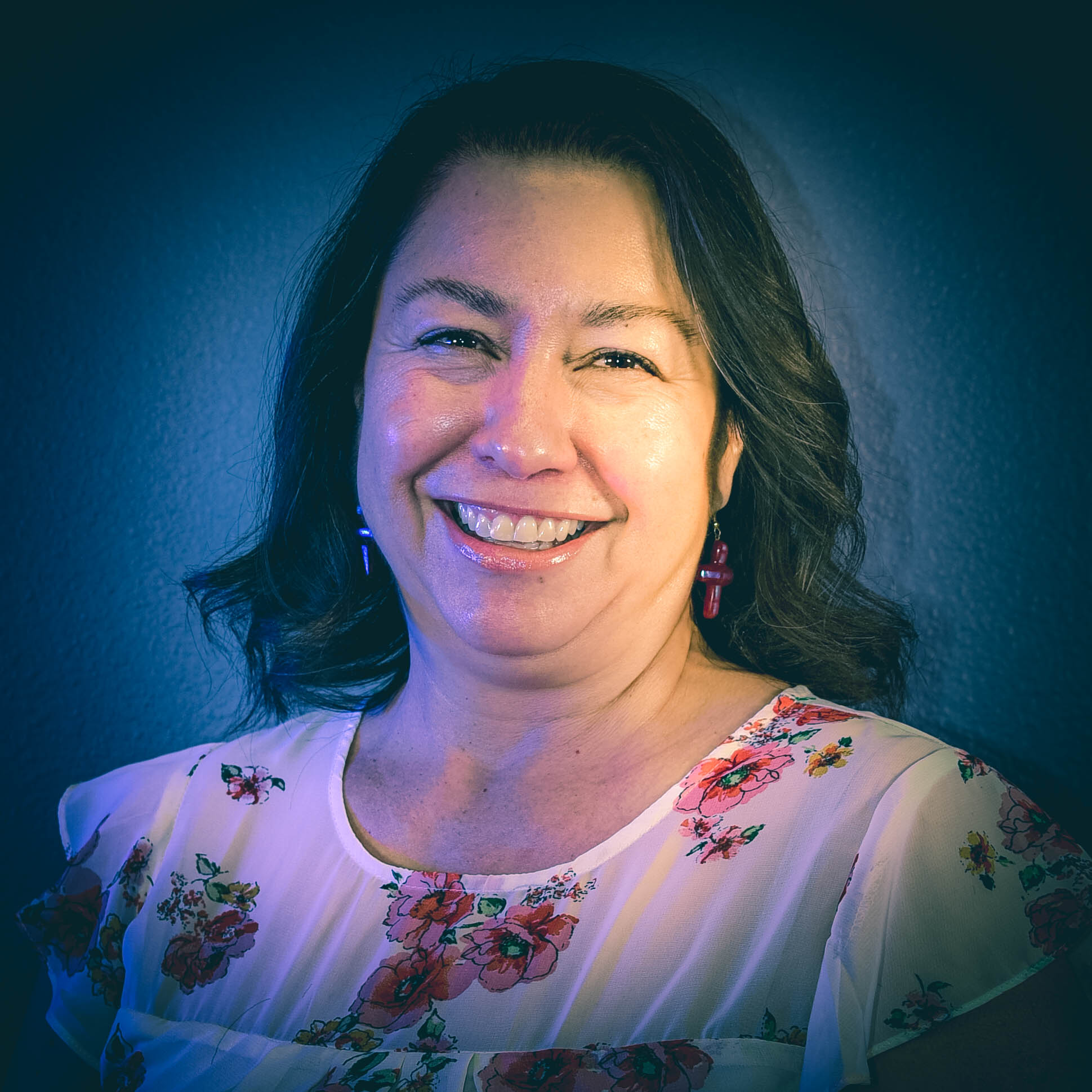 Melissa Armijo
Vice-Chair
Melissa Armijo is currently the Office Manager at the National Hispanic Cultural Center Foundation. Prior to that she was a Special Assistant to the Dean of Students at UNM. Melissa is a recent graduate of Emerge New Mexico and has completed courses through UNM's Anderson School of Management in Women in Leadership Development and Non-Profit Management. Melissa recently served as the Secretary on the Board.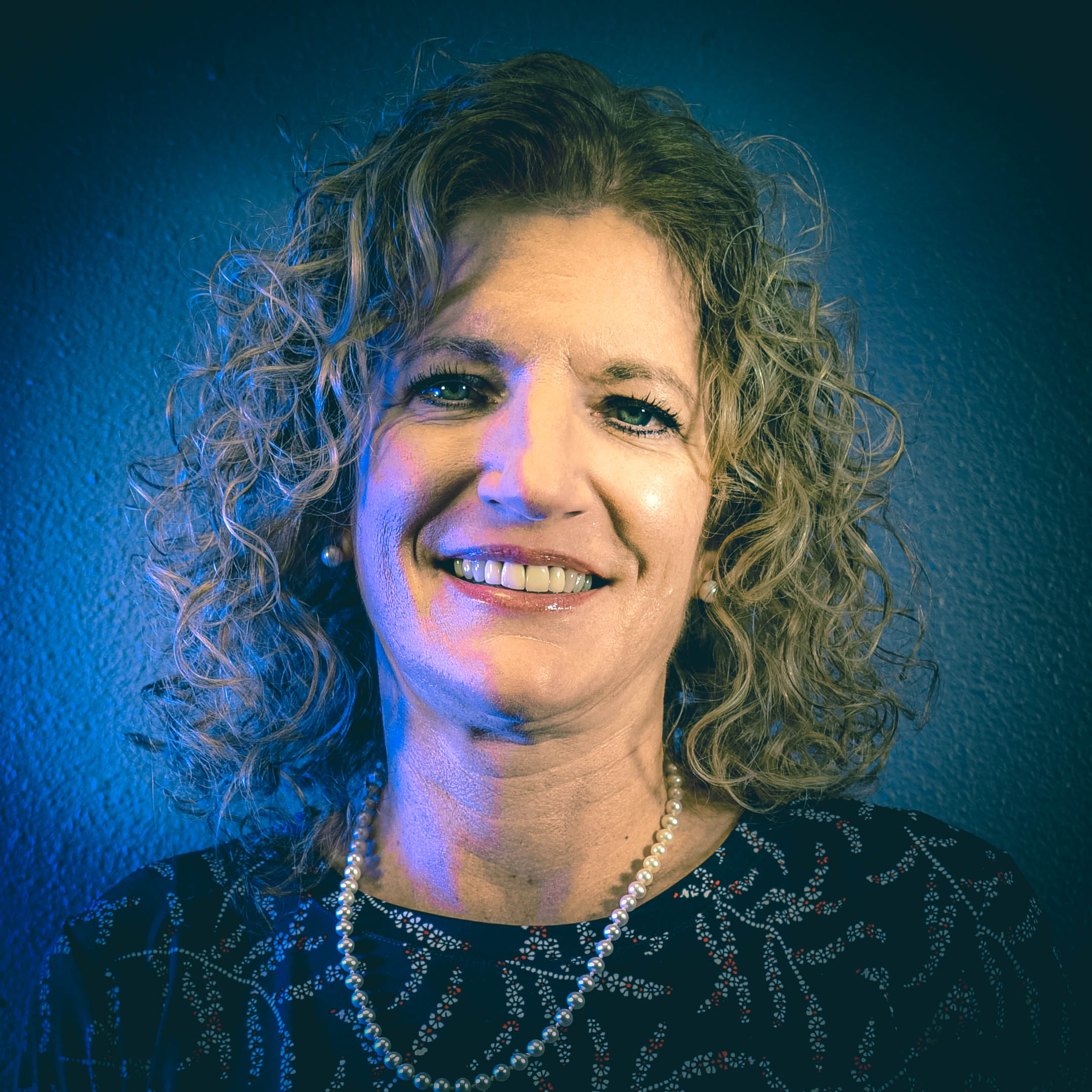 Dawn Esquibel
Treasurer
Dawn Esquibel brings her incredibly knowledgable and successful history to role of Treasurer on the YDI Board of Directors. From a Branch Manager at Wells Fargo Bank, to Vice President positions at both First Financial Credit Union and United Business Bank, Dawn has created fun, enthustiastic, and collaborative environments working within the financial industry for over 27 years. Lowering turnover, increasing sales, to managing mergers and transitons, Dawn has ensured that each and every employee has been given the tools needed to thrive in order to rise and meet goals. Dawn is currently also serving as Co-Chair for Money Smart New Mexico, Tresurer for Jumpstart New Mexico, and a Board Member for Life Roots.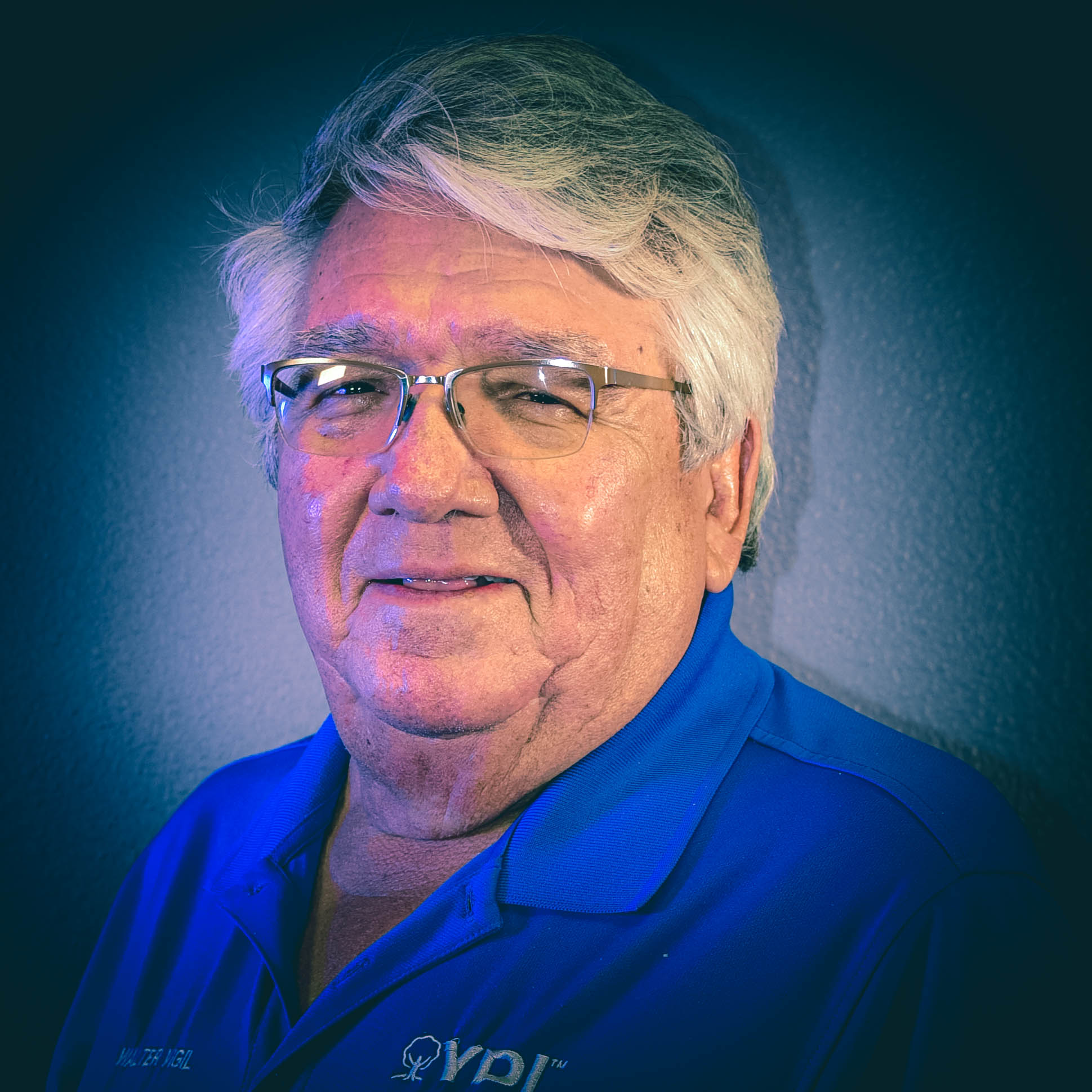 Walter Vigil
Secretary
After several years of service, Walter Vigil begins a new role on the YDI Board of Directors as Secretary. Walter has been a dedicated servant to the youth of New Mexico for decades, from his beginnings as an Assistant Director at the Lucero Center, to the many lives he impacted as Juvenile Probation Officer in the Española, to his role as CEO for Human Resource Development Associates, Inc to help provide alternatives from long term incarcerations to adult and juvenile institutions. Walter brings his vast knowledge and experience serving as Board Member on the New Mexico Reality Therapy Association, Taos Optimist Club, New Mexico Association of Drug Court Prossesionals, Secretary/Tresurer on the Taos Community Corrections Career Education and Formation Program, and as an appointed Executive Board Member to the Taos Juvenile Justice Board. Walter has been faithfully serving as a Board Member to the youth and families of YDI since 2017.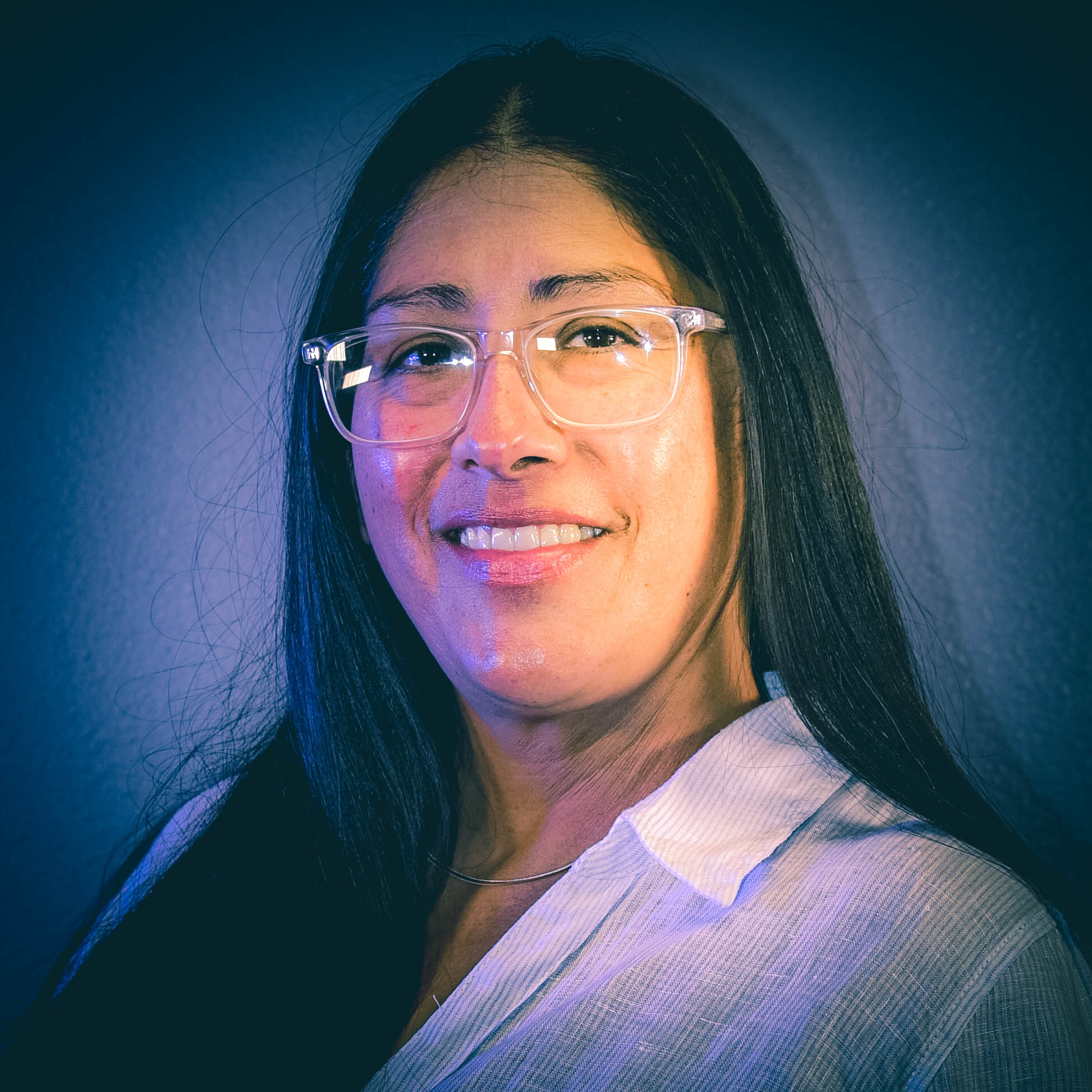 Marie Martinez
Member
Marie Martinez began her service as a YDI Board Member in 2021, but she is certainly no stranger to YDI or Head Start programs. All six of Marie's children have benefited from Head Start services, her two youngest with YDI Head Start most recently. Marie has also vigoursly volunteered with YDI and served on the Policy Council. But her work didn't stop there, she has also worked for CYFD as a Regional Foster and Adoptive Parent Recruiter, helping bring families together through event and campaign planning, media planning, PSAs, and Press-Releases. A passion to attend to the families of New Mexico, Marie has returned to school in pursuit of her degree in Nursing and her impact can already be felt. Through her work in both clinic and telephone triage at La Familia Medical Center, Marie cared for many New Mexico residents and helped to keep their health on track. Marie also stepped up during the COVID pandemic and turned her work toward the COVID/Respiratory Unit and COVID Vaccine Clinic.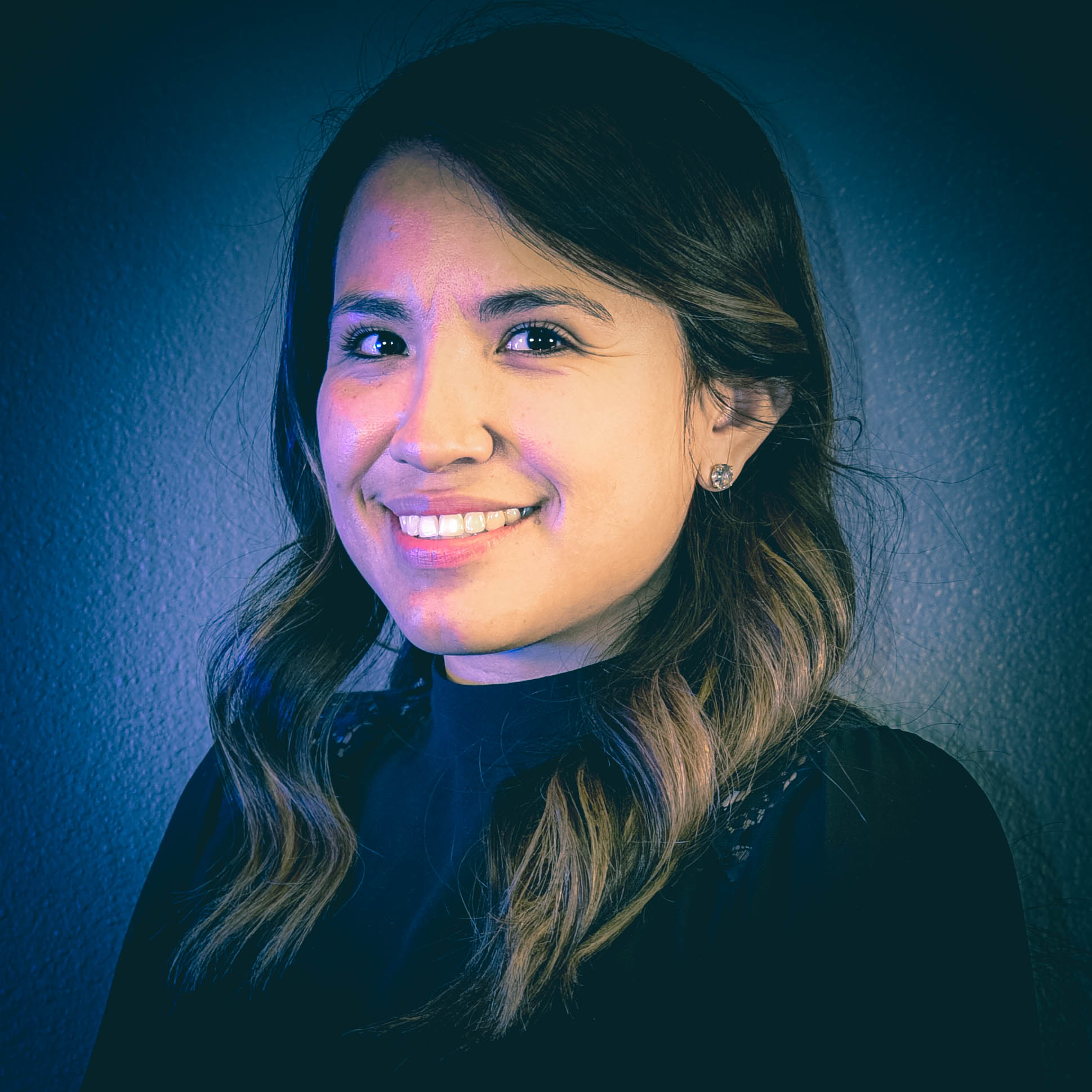 Cynthia Nava
Member
A former policy analyst and non-profit executive, Cynthia Nava has utilized the power of her lived experiences to empower communities of color, youth, and leaders across the country. She is policy advocate and believes in strengthening voices through civic engagement, education and holistic methods. As a former DACA recipient, Cindy has focused on opening access for immigrants interested in policy and politics to begin a pathway of leadership development and training that creates opportunities for them to serve within those sectors. She has an impressive list of accomplishments in politics and in the community. Currently Cindy serves as the Principal of Nava Strategies.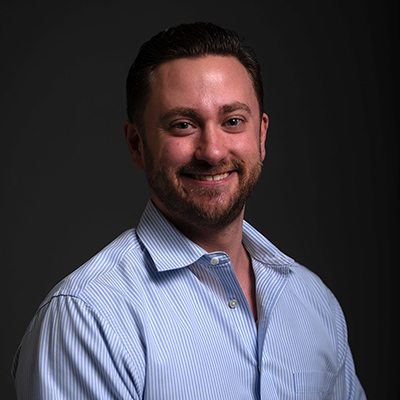 Mark Dinelli
Member
Mark Dinelli is a personal injury attorney who fights to ensure that injury victims are fairly compensated. Over the years, Mark has earned millions of dollars for his clients by aggressively holding insurance companies and their clients accountable.  Mark is a native New Mexican and resident of Albuquerque. He attended Saint Pius X High School, where he became a two-time state champion as a member of their nationally-renowned soccer team. Mark received his undergraduate degree in Criminology from the University of New Mexico in 2009. Thereafter, he attended law school at the University of New Mexico School of Law, where he was repeatedly placed on the Honor Roll.  Through diligence and perseverance, Mark graduated from law school a semester early.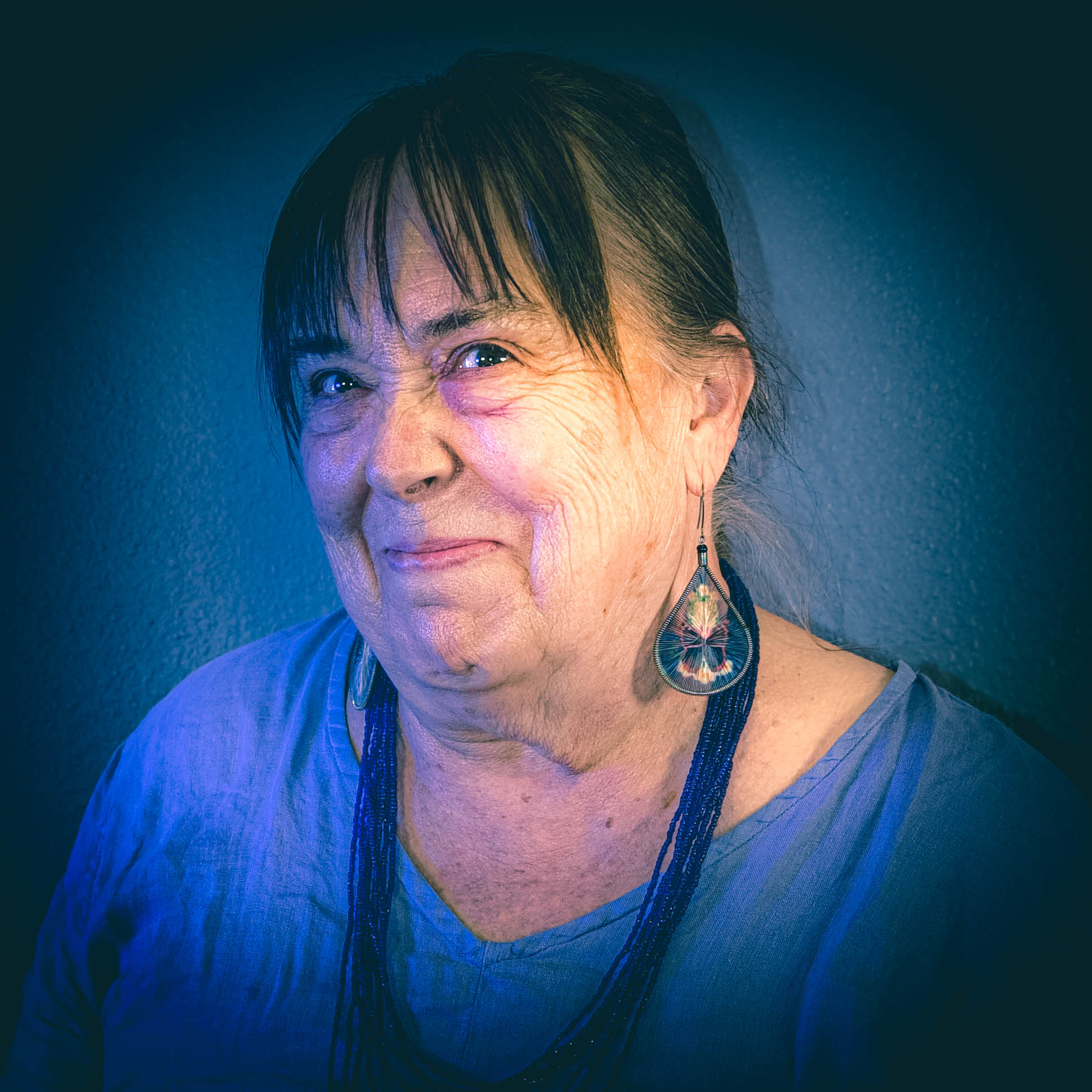 Mary Hale
Member
Mary Hale has been serving the Special Education children and community of New Mexico for over 35 years. With over 375 hours of combined specialized early childhood trainings, such as Nurtured Heart Approach, Infant and Children's Mental Health, Substance Abuse and Pre-Natal and Post-Natal issues, Parent-Infant Relationships, and Mind in the Making to name just a few, Mary has dedicated her life and work to develop policies, procedures, and trainings to ensure both APS and YDI help and care for children with special education requirements and needs. Mary worked as Special Education Manager here at YDI before moving on to APS as a Development Preschool Special Education Support Teacher, as well as a Development Consultant for the UNM School of Medicine's Grandparent Outreach Program. Mary has been a dedicated member of the YDI Board of Directors since 2016.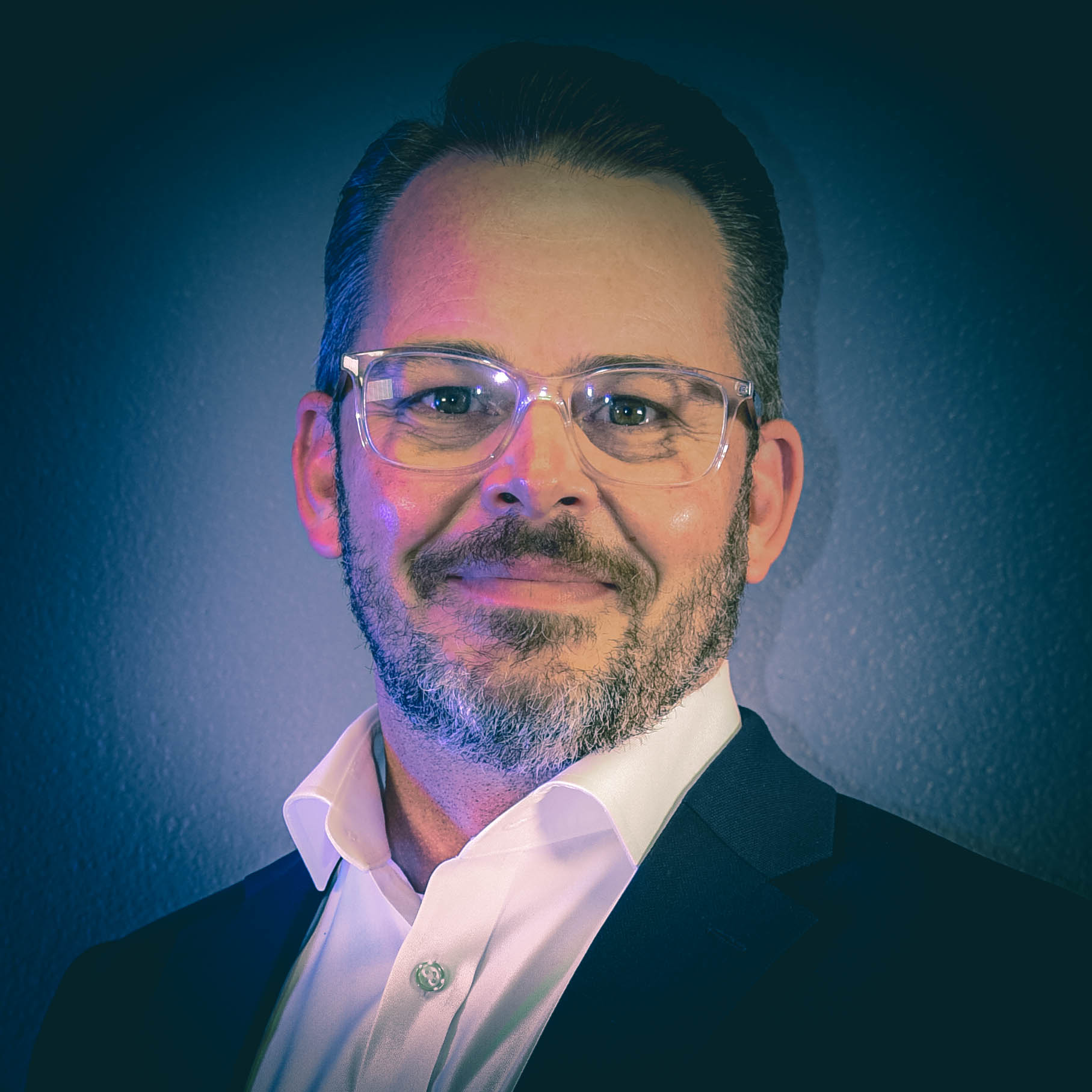 Kevin Brewster
Member
No stranger to the financial world, Kevin Brewster comes to the YDI Board with a deep understanding of how to facilitate and manage dialogue between various lines of business that support the New Mexico Market through his dedicated work at Bank of America. Rising through the ranks to Senior Vice President – Financial Center Market Leader, Kevin has not only streamlined and developed processes to improve customer and employee satisfaction, but has also become a mentor for many emerging leaders. Kevin also serves as Chair on the Board of Directors for the Finance and Development Committees for St. Felix Pantry and Treasurer on the Board of Directors for the Los Lunas Youth Basketball League and has earned his Bachelor of Science in Business Administration (National American University, 2010) and MBA (Eastern New Mexico Univeristy, 2012).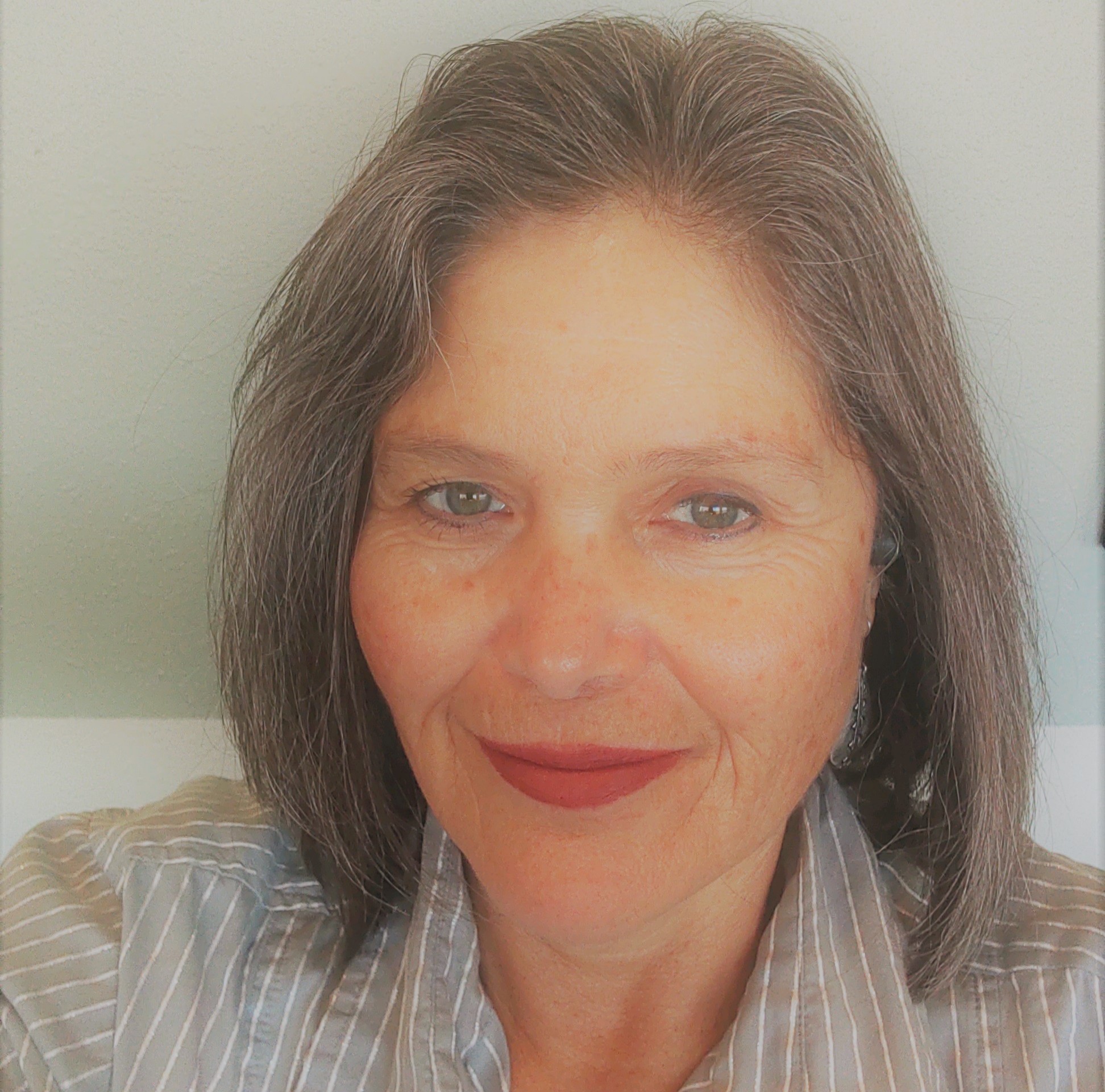 Louise Sanchez
Member
Louise Sanchez has been serving her community for twenty years. Currently, she is the Director for the RAC STOP Program where she oversees several programs which serve adults, adolescents, and adjudicated youth. Louise also sits on eighteen other community organizations and serves five public school districts. Louise believes that it "takes a village" and is excited to be making a difference in her community by connecting those in need with resources.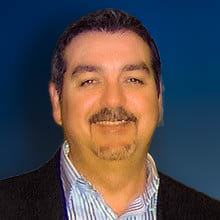 Steve Lucero
Member
Steve Lucero is a Public Health Planner specializing in addiction medication policy and community-based approaches to improving public health. He is an independent contractor serving as Executive Director for the New Mexico Hispanic Medical Association, Lobbyist for The New Mexico Academy of Family Physicians, and Public Health Planner for Health Equity Council.