I am Debra D. Singletary. I am a native New Mexican and first generation YDI participant and Chairperson of the Board of Directors.  My first encounter with YDI begin at the age of 12 when I met Mr. Rudy Chavez at a community center.  From there, I was invited to a lunch where I met the YDI Board of Directors.  This initial encounter led them to place me on the YDI Board of Directors as the Youth Representative. Being an original youth representative of the YDI Board afforded me to many men & women of prestige, power, and influence.  From 1980 to the present, I have served YDI as an active Director, several committees, Secretary of the Board, and now the Chairperson of the Board.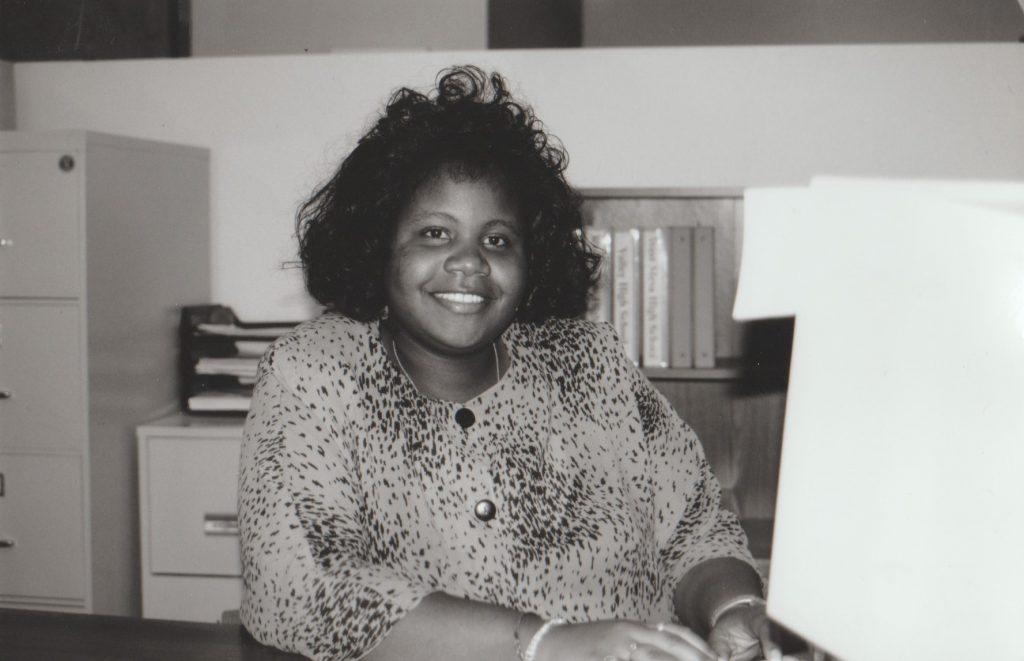 As the first African American Chairperson of a multi-cultural non-profit agency, I consider myself to be blessed and highly favor.  I give all credit to God first, my parents Al and Essie Singletary, and the many influences of YDI. Serving as Chairperson of the Board has revolutionized a new platform in the City of Albuquerque and has broken many barriers within the state of New Mexico.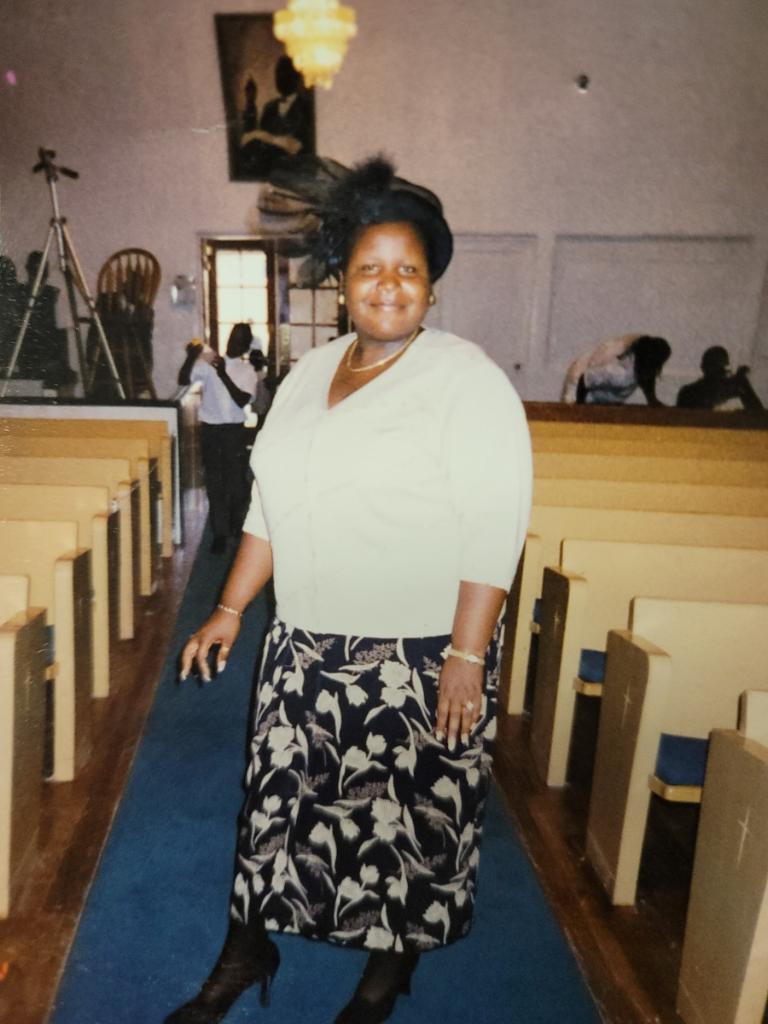 Although the current season has it challenges, I consider my role as Chairperson of the YDI Board a time to empower many others, especially females; use the influence to inspire and motivate the youth of our community towards the many opportunities and benefits they were so instrumental in my development stages at YDI.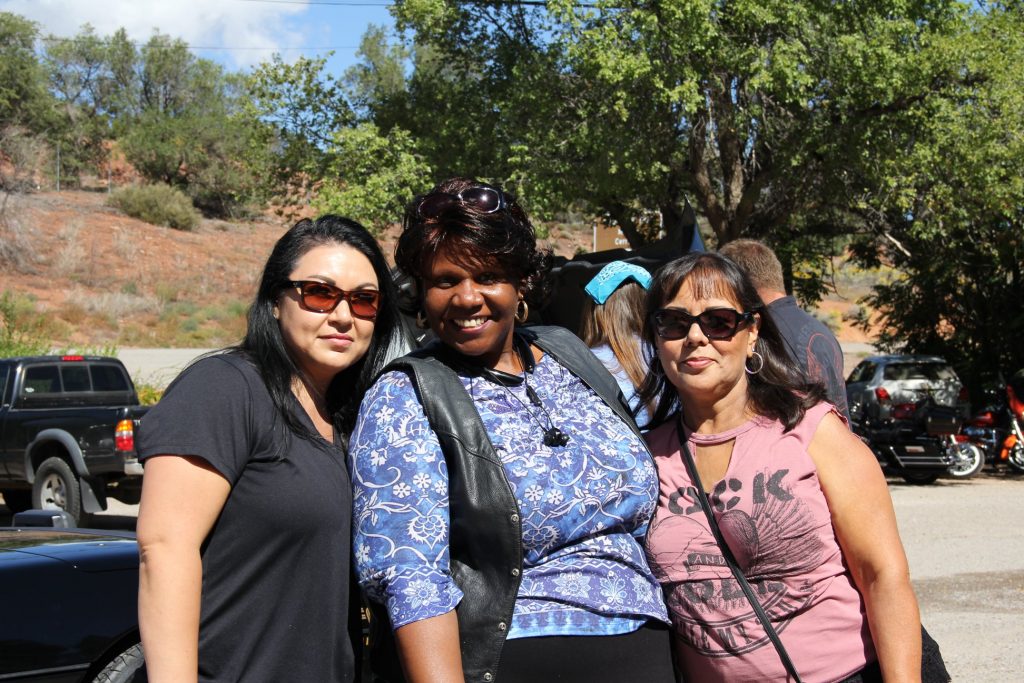 I give homage to the many lives and voices of the African American community, who has sewn into the fabric of our country, the State of New Mexico, and the City of Albuquerque.  I stand on their shoulders and walk in the paths they have paved for so many other black lives. I endeavor to be a chapter of the rich New Mexico history of the many black pioneers and their noteworthy accomplishments.