 In partnership with Head Start, Youth Development Inc. operates 30 Head Start centers; 20 in Bernalillo County, and 10 centers in Taos and Rio Arriba County. NAEYC accredited, our program provides free high-quality preschool and child care for children ages 3-5. If you have a younger child and are in need of infant child care, ages 6 weeks to 3, please visit our Early Head Start program page. 
Head Start is the national commitment to give every child, regardless of circumstances at birth, an opportunity to succeed in school and in life. In the 50+ years since its inception, Head Start has improved the lives of more than 37 million children and their families. Head Start alumni—or "Head Start babies," as they often call themselves—are in all walks of the nation's life.
Early Head Start/Head Start are two of the most successful federally-funded preschool programs ever created. It promotes the school readiness of children ages 0-5 from low-income families by enhancing their cognitive, social, and emotional development. YDI has more than 30 centers throughout New Mexico and is completely free
Free and healthy meals were served to our students last year!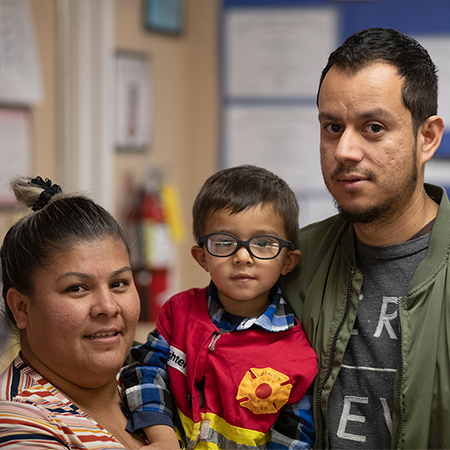 "I started my journey with YDI when I volunteered in my daughter's preschool classroom and now my husband and I are employees. I am very grateful to this day that YDI has allowed me to work for them and I have been able to continue my schooling and get my degree in early childhood education."
– Rosalinda de Orenda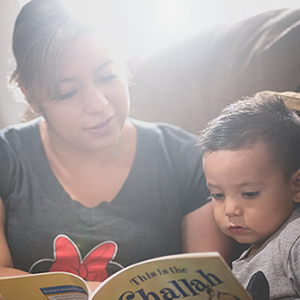 "YDI's preschool was the most rewarding thing I could have done. Knowing how much my kids have learned and grown academically has been incredible. I am forever grateful for the impact their teachers have had on our lives."
– Monica Roybal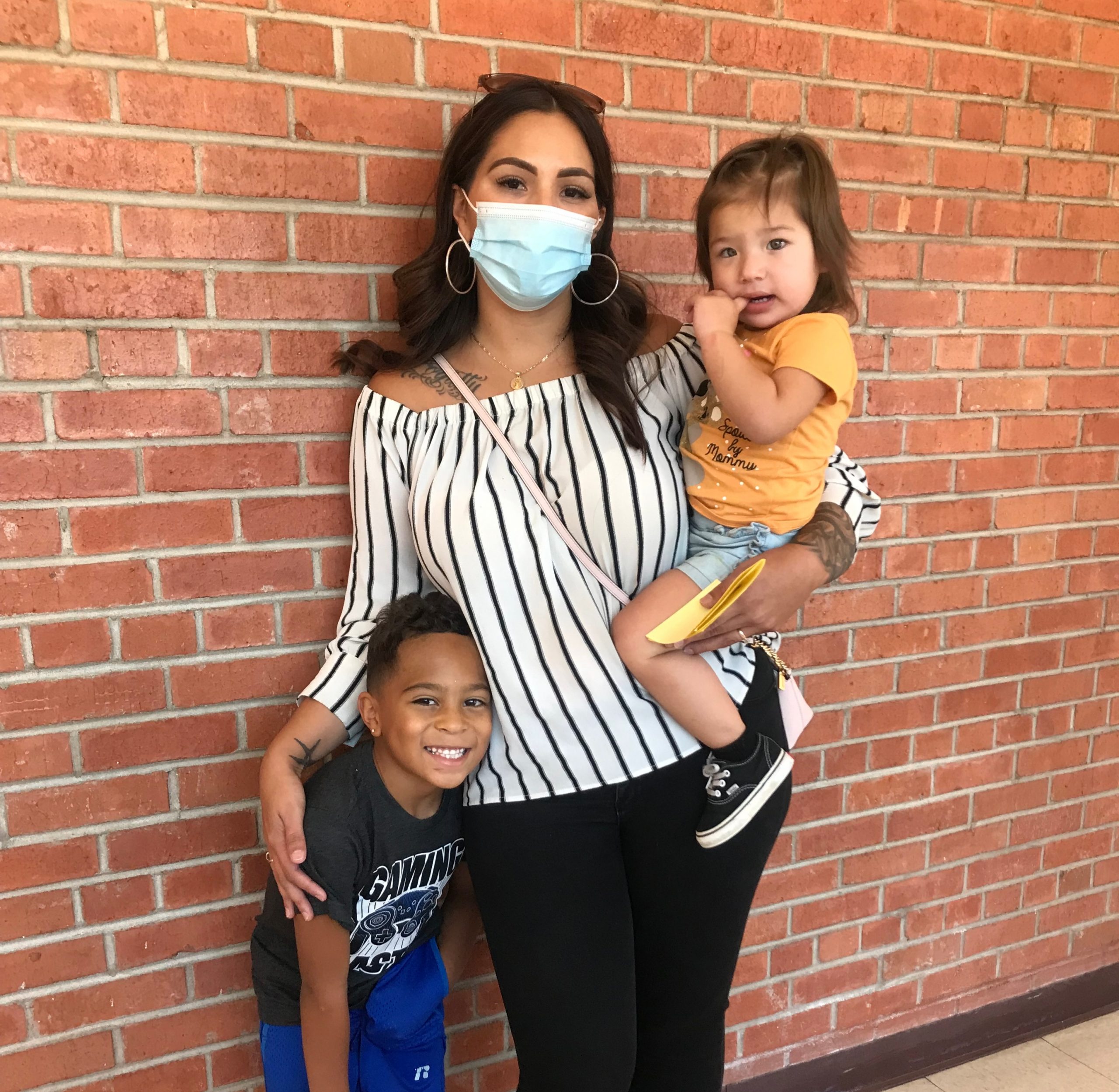 "YDI's programs have provided a safe learning environment that has helped my children to be prepared for school. The staff is caring, well trained, and are passionate about helping families in New Mexico."
– Jozette Camarillo